Just because it's cold out doesn't mean you need to stop peddling your mountain bike just because it gets cold.
In fact, the winter can be some of the best ways to get out and ride trails and roads when they aren't super crowded. However, mountain biking in the cold comes with some serious challenges. One of them is staying warm. Here's how to do that.
Wear Waterproof Gear
In the winter, there's snow and all kinds of precipitation. If you get wet, you get cold. Dress for it. This means wearing waterproof gear.
Focus on your outer layers. Get a good jacket, some waterproof pants, and of course, waterproof shoes. Your shoes are going to be key here. The longer your feet stay warm, the longer you'll be able to ride comfortably.
Wear Good Base Layers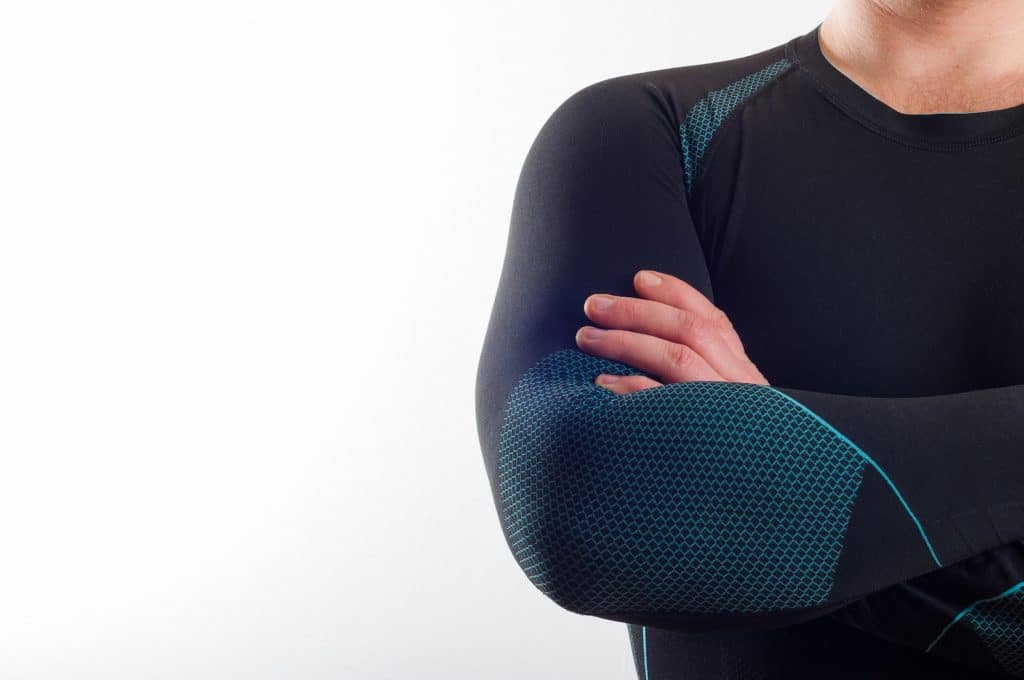 The outer layers aren't the only important thing when biking in the cold. You'll need good base layers. while your outer layers are about keeping moisture from snow and rain out, your base layers are about pulling sweat from your body.
When you bike, you sweat. When that sweat evaporates, you get cold. A good base layer will help wick that moisture away and allow your body's natural heat to keep you feeling comfortable. You can get polyester base layers or some kind of wool if it doesn't irritate your skin.
Wear Good Gloves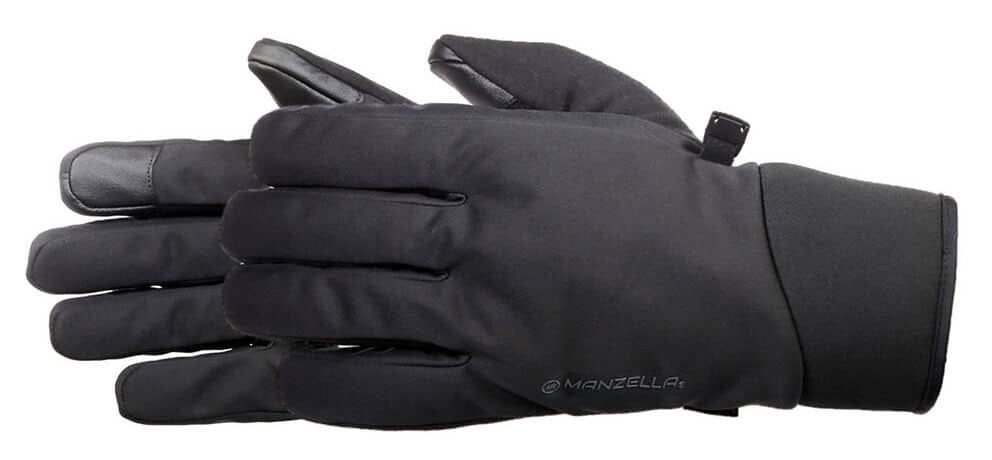 Your fingers are going to be one of the things that gets cold first. If your fingers get cold, they have a greater chance of frostbite, and that's the last thing you want.
To combat this, you should get a good pair of insulated gloves. Get something that's waterproof and try not to go too heavy. You want something that cuts the wind and doesn't absorb moisture, but if you go too thick and warm, your hands will sweat.
Try to find a happy medium and think about getting a couple of different pairs of gloves for different temperatures.
---
How do you stay warm in the winter? Leave a comment below.