Every year when temperatures drop and the snow falls, many people (me among them) start thinking of seeking out some warmer weather.
While staying at a beachside resort is always a good time, you might find that you have even more fun camping. You'll also probably save some money whether you go tent camping or take your RV with you.
But where do you go specifically? The obvious general direction is south, but beyond that, it can be hard to pick a good spot to go. I'm here to help. Here are some recommendations for warm weather camping spots that will help you escape the cold during the winter.
Florida Keys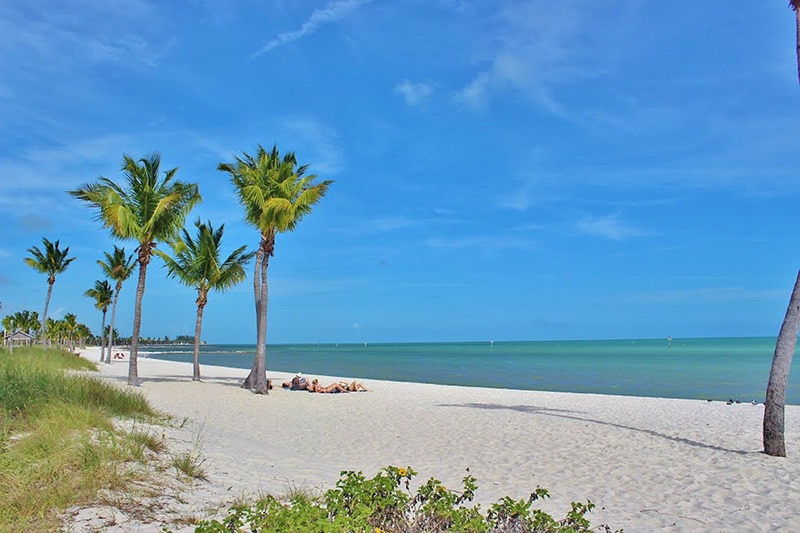 I suppose the Florida Keys are an obvious one, but they can't go overlooked. This unique area of the country deserves to be explored, and you can camp right down by here. The keys are amazing and nothing short of a tropical paradise.
If you really want to get away from it all for a while, then you absolutely need to spend some time down there. You can take up a fishing charter if you'd like or partake in some watersports. Another option is to take it easy and lounge on the beach with your family and friends. There's plenty of campgrounds in the Keys and you should have no problem finding a place to park your RV or pitch a tent.
Palo Duro Canyon State Park, Texas
Palo Duro Canyon State Park in Texas is often called the Grand Canyon of Texas. It's a gorgeous canyon and the second largest in the U.S. Located right in the Texas Panhandle, it's a must-see for any camper or RVer.
There are more than 30 miles of hiking trails in the park, so that means you should take some time and go exploring. There's so much to see here that you could spend your whole winter here, but you can see quite a bit of the park in just a few days, so come prepared to hike. The weather should be nice in the winter, so you'll have every incentive to get outside.
Death Valley National Park, California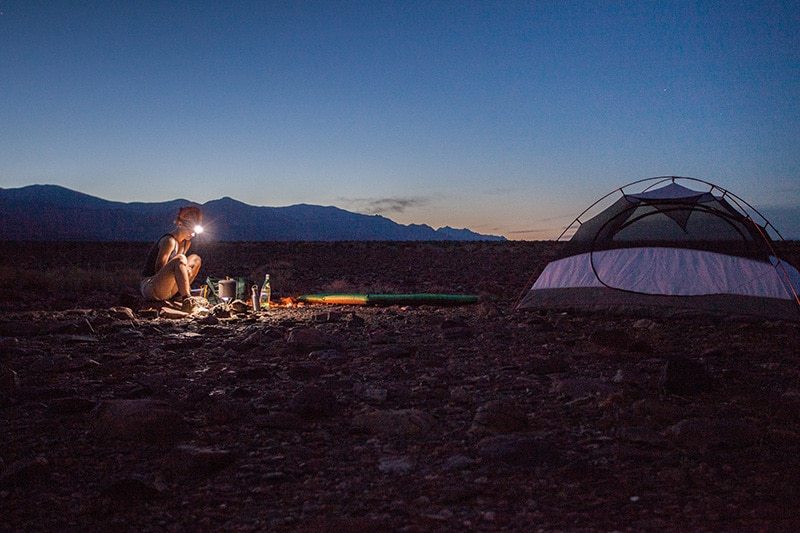 As you might know, Death Valley National Park is one of the hottest places in the country. The park is in both California and Nevada, but I've heard the best stories from the California side of the park. This place is famous for being the hottest, dryest, and lowest national park in the country.
With all that said, during the winter months, temperatures are actually quite pleasant. It's a great time to go see this amazing landscape. You can camp in a tent or RV (I'd prefer an RV) and spend your days exploring. If you have any questions, check out Camping World's guide to the park.
Padre Island, Texas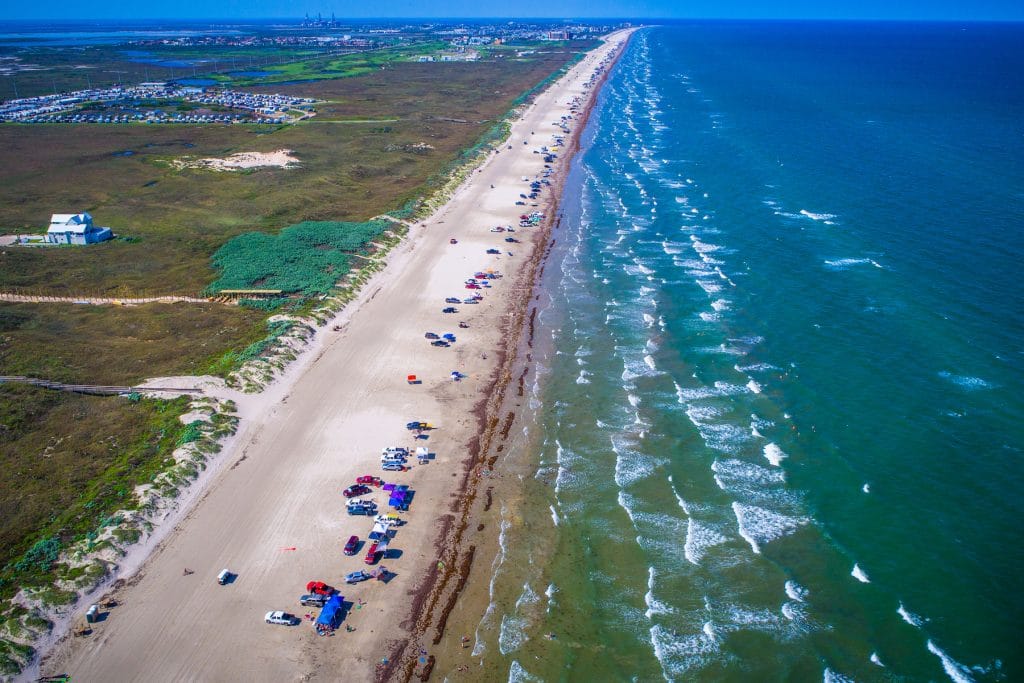 Padre Island is a barrier island in Texas. It separates the mainland from the Gulf of Mexico. It's a wonderful place to stick your toes in the sand any time of year, but I think the best time to be down there is during the winter months. Why? It's not so hot.
Texas can be scorching, and during the winter months, things are very comfortable. You'll be able to enjoy the space easily, and you can often camp for free close to the Padre Island National Seashore. If you want to camp right on the seashore, you'll need a permit.
---
Do you have anywhere you'd like to add to this list? Leave a comment below!